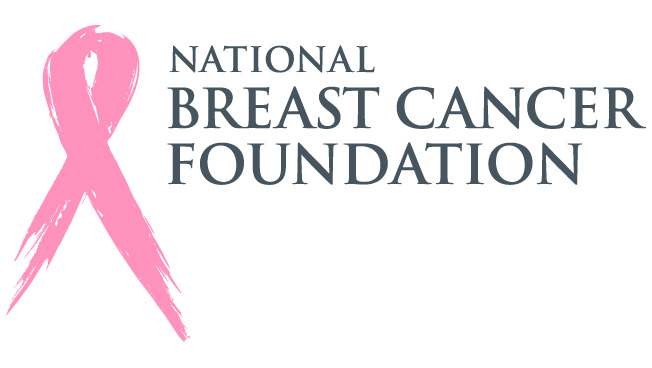 National Breast Cancer Foundation
In partnership with the Australian community, the NBCF is leading the pursuit for new knowledge in the prevention and cure of breast cancer.
Our Purpose
Support and promote excellent research that is relevant to the causes and the direct care of women and men with breast cancer

Act as an advocate for breast cancer research

Facilitate consumer participation in all aspects of our work

Provide opportunities for all Australians to contribute to breast cancer research.
Research Priorities    
Applicants applying for funding from the National Breast Cancer Foundation are advised to consider the following research priorities in their applications.
Prevention and/or early diagnosis of breast cancer

The social and public health needs of all individuals, and their families, living with a diagnosis of breast cancer. This also includes underserved populations such as women aged less than 50 years, women over 70 years, Indigenous women and women from culturally and linguistically diverse backgrounds

All aspects of advanced breast cancer

Translational research, with the potential to deliver outcomes that are clinically relevant or otherwise ready to be implemented to facilitate prevention or to improve the care of those with breast cancer

Multidisciplinary research, which encourages research across disciplines and academic boundaries

Research into novel health service delivery.
Particular consideration will be given to projects that are innovative, non-duplicative of other efforts and have the potential for national application.
Funding Agreement
Prior to the submission of an Application, the institution nominated as the Administering Institution must review NBCF's standard funding agreement and agree to perform the proposed Project on the terms of that Funding Agreement, if funding is granted. Applicants should obtain appropriate approvals from their administering institute before submitting their applications.
Please click here to download the NBCF Funding agreement.
Rounds
There are no rounds available for National Breast Cancer Foundation at the moment.